💜 Please excuse any website errors as this site is currently under construction…💜
---
The Valkyrie Cycle – Out Now!
About Us
Midnight Ceremonies Media started as a group of Twitter mutuals interested in playing a game of Monsterhearts together. All of us were already fans of actual play shows, and we took the energy we had previously invested into fandom into our own original story. Despite starting as a group of strangers, from the very first meeting there was a sense that we had something special going on.
Our team is made entirely of full-time students and recent graduates. Our characters are in high school, played by actors who are only a couple of years removed from that time of tumultuous change, and we channel that energy into our work. We work on this project because we are dedicated to the story and each other. To describe it as a passion project both indicates that we make no money from this, but also that we put our heart and souls into it. We are telling the stories of characters who reflect the cast's own queer identities, the stories we wanted to hear when we were younger. We hope they are stories that resonate in our audience.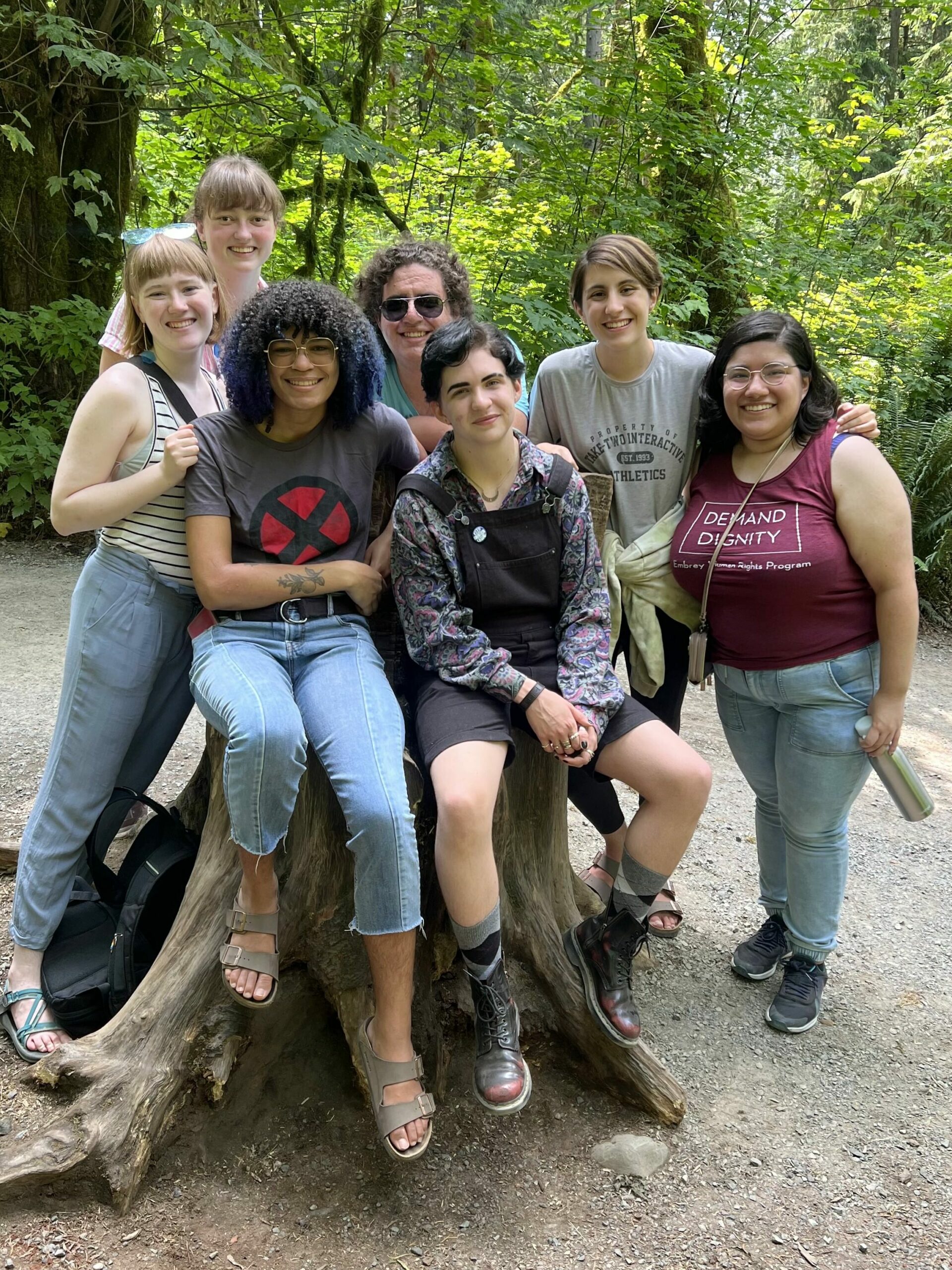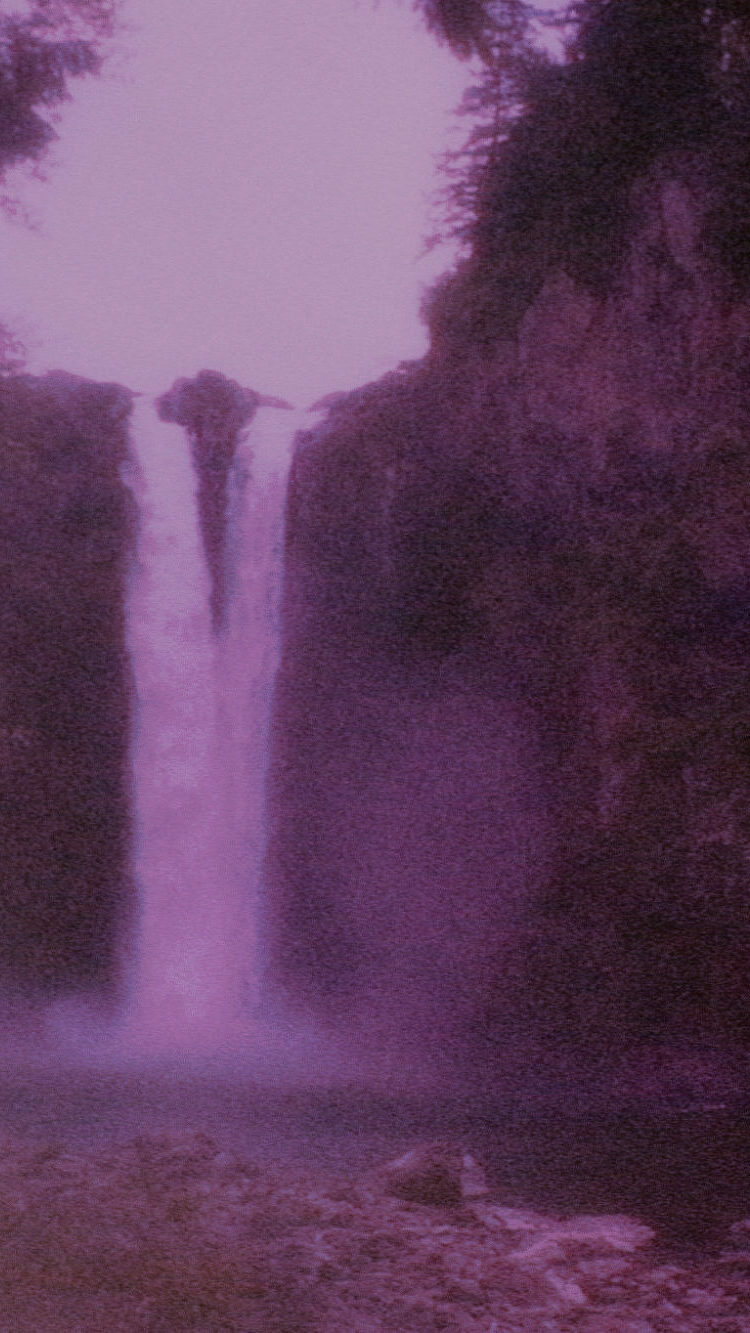 Monsterhearts 2
Both The Cromwell Chronicles and The Valkyrie Cycle use Monsterhearts 2, a tabletop roleplaying game designed by Avery Alder. Monsterhearts is about teen angst, queer identities, and using the metaphor of monsterhood and horror to explore messy emotions. While many actual play shows use Dungeons & Dragons, where an adventuring party is expected to work together, Monsterhearts encourages character conflict and extreme risk-taking.
To learn more, check out:
How we record & edit
Our cast and crew are spread across every US time zone and all meetings are over Zoom and/or Discord. Once our cast has finished recording a season, we go into production mode, editing for the best story flow, adding in sound design and original score, and putting together complete episodes for audiences to engage with.
Why do we play?
We play because once a week, we find the parts of ourselves we'd rather not forget and learn to share them with each other. Somehow, fantasy and magic always seems to teach us about humanity. We love stories and we love telling stories with each other, and we can't wait to share those stories with the world. That's why we play, and that's why we make our show.
Support Us
This Ko-fi helps our team of full-time students and recent graduates produce the actual play podcasts you love! You can support us in two ways: one-time donations and purchases through our digital store. It takes a lot of time and energy to create high-quality episodes and we appreciate any way our audience helps us out.